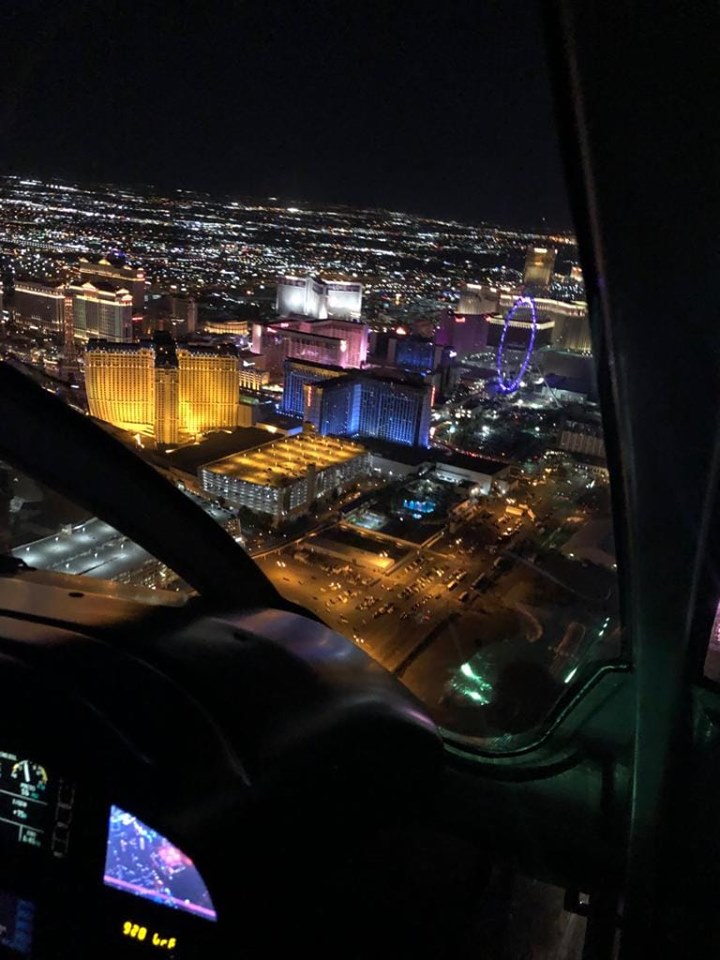 Visit Vegas? NO way not in a million years would I ever consider it.
One of my favorite things when it comes to travelling is uncovering new places that truly surprises me. Everyone thought that I would absolutely hate Africa, but I loved the exotic beauty. I didn't know Iceland would be so magically beautiful and extraordinary but I was proven wrong. I hadn't expected to fall head over heels in love with Serbia but it quickly became one of my favorite countries in the world.
The very same thing happened with Las Vegas.
As a person who is not really fond of gambling, I often find cities to be an absolute disappointment in comparison to European capitals. I prefer silent modesty over sensational flashiness and extravagance, and you've got to admit – it hardly gets any flashier than Las Vegas. visit vegas
The truth is however, I absolutely LOVED it. I loved every second, every smell, every bet, every drink and every over-the-top flashy display Las Vegas had to offer.
We have arrived at the Sin City at around evening and the traffic was crawling along the Las Vegas strip as if we were stuck in a slow motion movie. The intense heat wasn't helping at all – it was turning everything into a blurry haze that kept rising due to the heat.
The famous 'Welcome to Fabulous Las Vegas' sign, Ceasar's palace and New York, New York all came to quickly greet us!
The strangely familiar sites kept piling up as we stood by and watched in wonder. Pressing our faces against the windows of the car while ooo'ing and arrh'ing at all times.
I was fully set on not liking Las Vegas one bit, and here I found myself all thrilled with the mere prospect of exploring its vast awesomeness.
If you're not sure whether Las Vegas is for you, here are some reasons why I love it…
Las Vegas Hotels
Tell me honestly: is there a single place in the entire world where you can spend the entire day visiting hotels?
You can literally have the time of your life simply walking from hotel to hotel and admiring them from inside and out.
Each of the Las Vegas' hotels has its own unique story, each of them being like a mini theme park with bars, casinos, shops, rides and restaurants.
Who wouldn't admire Caesar's Palace?
Take your pick and have the time of your life in Las Vegas.
Vegas shows
The shows in Las Vegas are out of this world and pretty affordable in comparison to London shows.
Las Vegas has some of the biggest and best rides in the world and the Stratosphere once had the highest roller coaster on Earth. You can jump off the Stratosphere, take a spinning, dangling ride over the edge or drop 160 feet in 2 seconds. There's the Canyon Blaster, the only indoor double-loop, double-corkscrew roller coaster, or you can have your head whipped around on the New York, New York.
Warning: The New York, New York ride is a lot of fun but it feels like the head banging could lead to a mild concussion!
The casinos
I'd be working on my casino skills and had so much fun with the real thing. The secret is to set yourself a budget – maybe an amount that you'd spend on a regular night out anyway so it doesn't matter even if you lose it. Opt for chips with a low value so you can keep on playing without wasting too much money.
Vegas Tip: Remember that you don't need to pay for drinks (other than tipping the server) while you're at a gambling table so play slowly and drink quickly and you're quids in! BUT I am sure you know to tip the bar and cocktail server tho,
While on your Visit Vegas, be sure to check out free things to do in Vegas.
By Max Brenner
Please follow and like us: