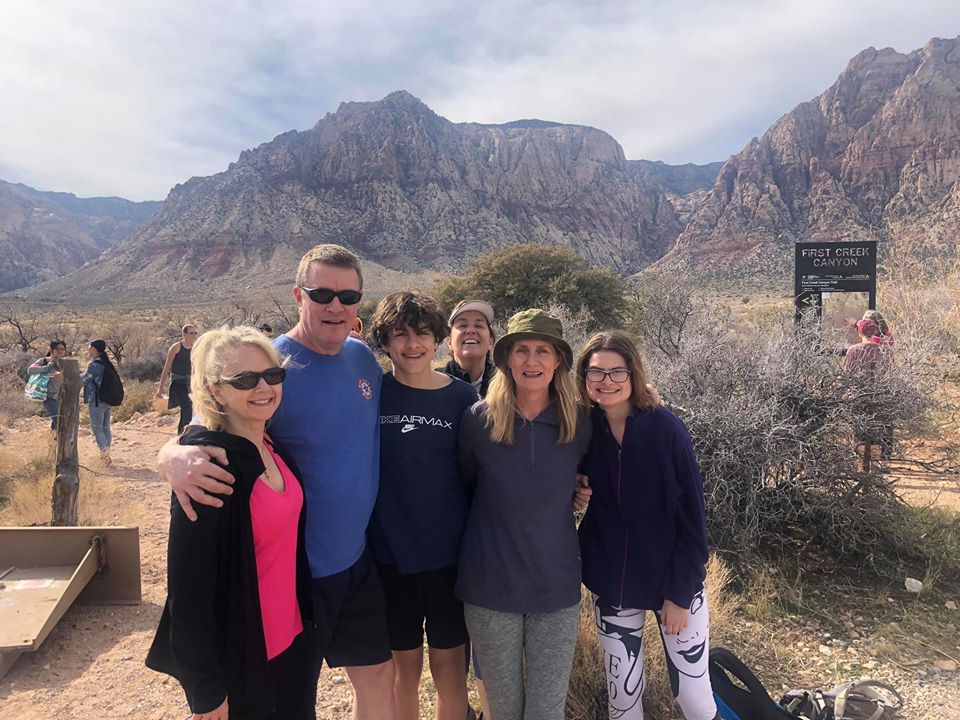 Las Vegas weather in February is a frequently asked question. I feel most people ask this question because they want to know what to pack (or what to wear while here) for their Las Vegas trip.
What is Vegas weather like in such a such month is asked daily in our Love Las Vegas community. Yes the question gets repetitive, But I can certainly appreciate the curiosity especially if one is planning a trip.
Tips for Las Vegas weather
The photo above was taken on Saturday, February 15, 2020 at Red Rock canyon. As you can see some us are dress in long pants and long shirts. And some are in shorts and short sleeved t shirts. 🙂
Do you tend to get cold easily? If you are visiting from a cooler climate chances are you will feel warmer than those of us who live here. Then pack accordingly. Vegas weather in February can be ideal 🙂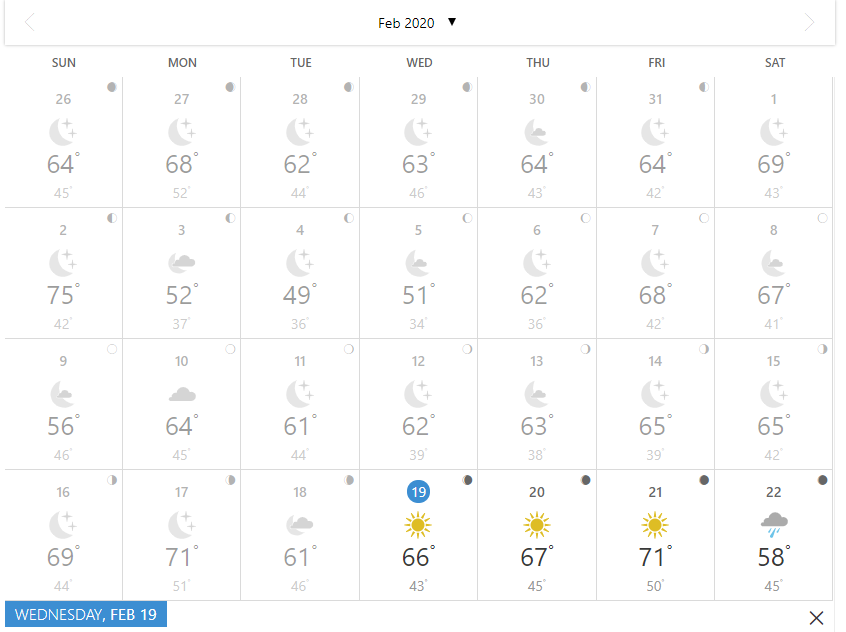 Vegas February Weather 2019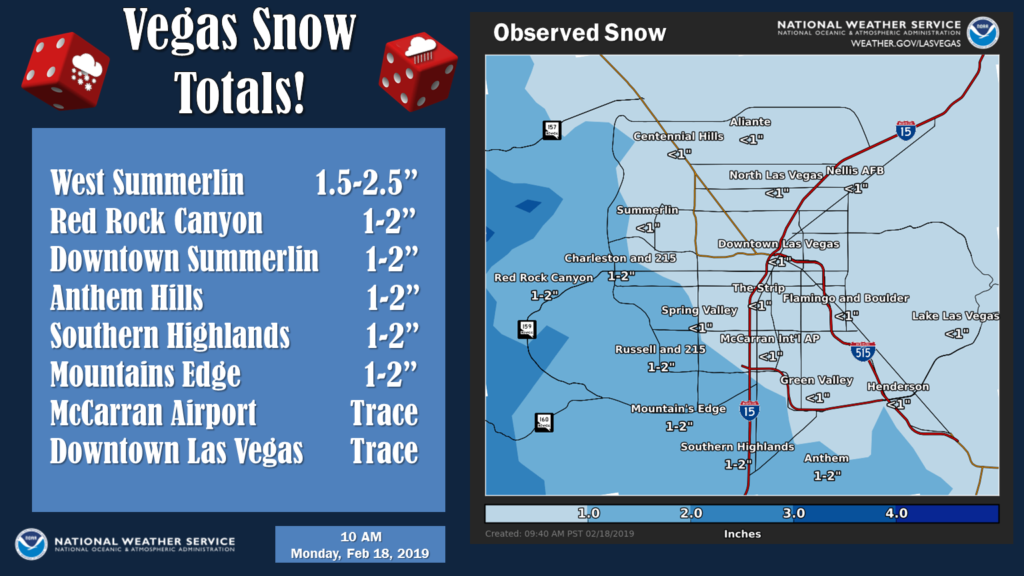 Last year Las Vegas got snow in February 2019. You never know which way it will go in February. Spring like weather like this year. OR winter like February 2019.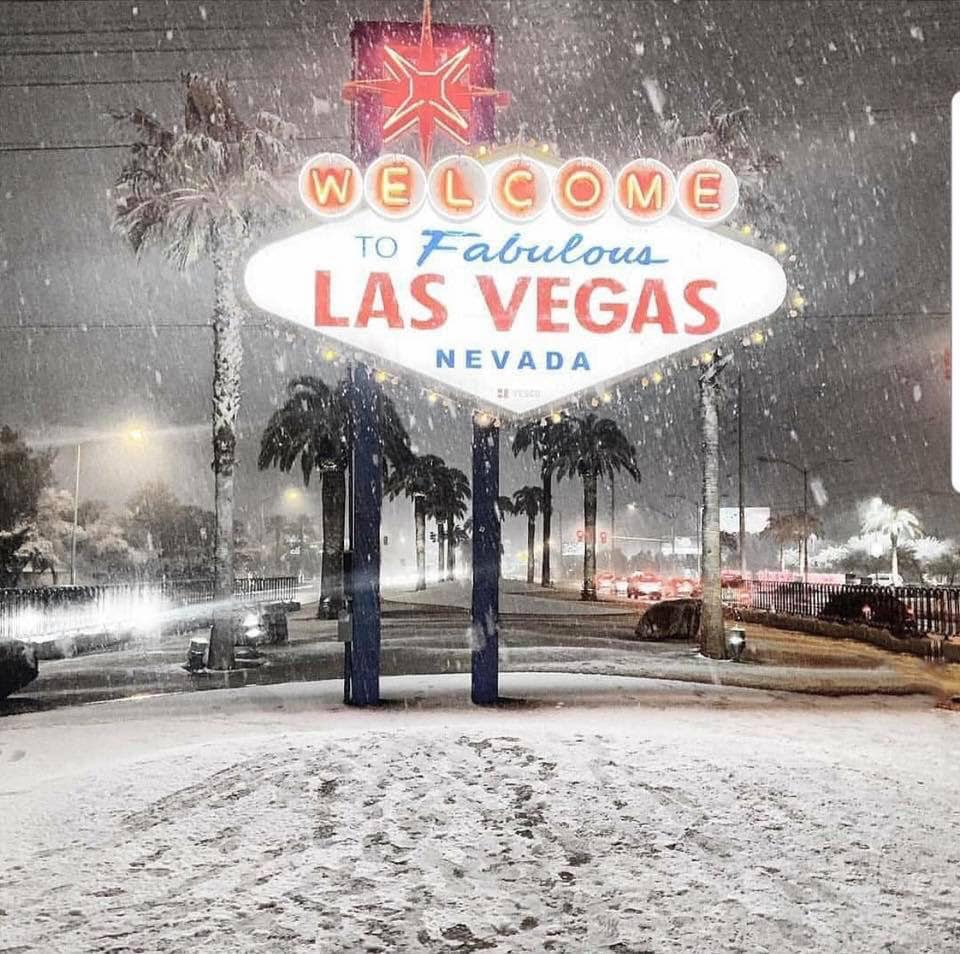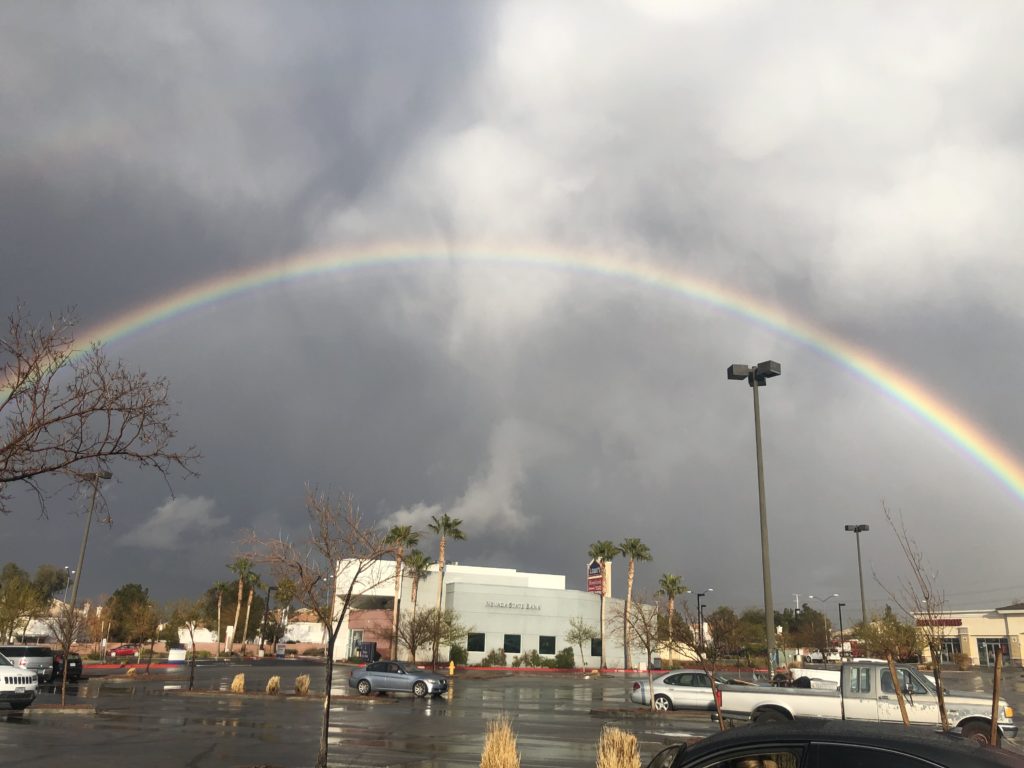 Weather in Las Vegas never ceases to surprise me. We went from Heavy rain to sun- then this gorgeous rainbow 🌈! I have never seen such a beautiful rainbow!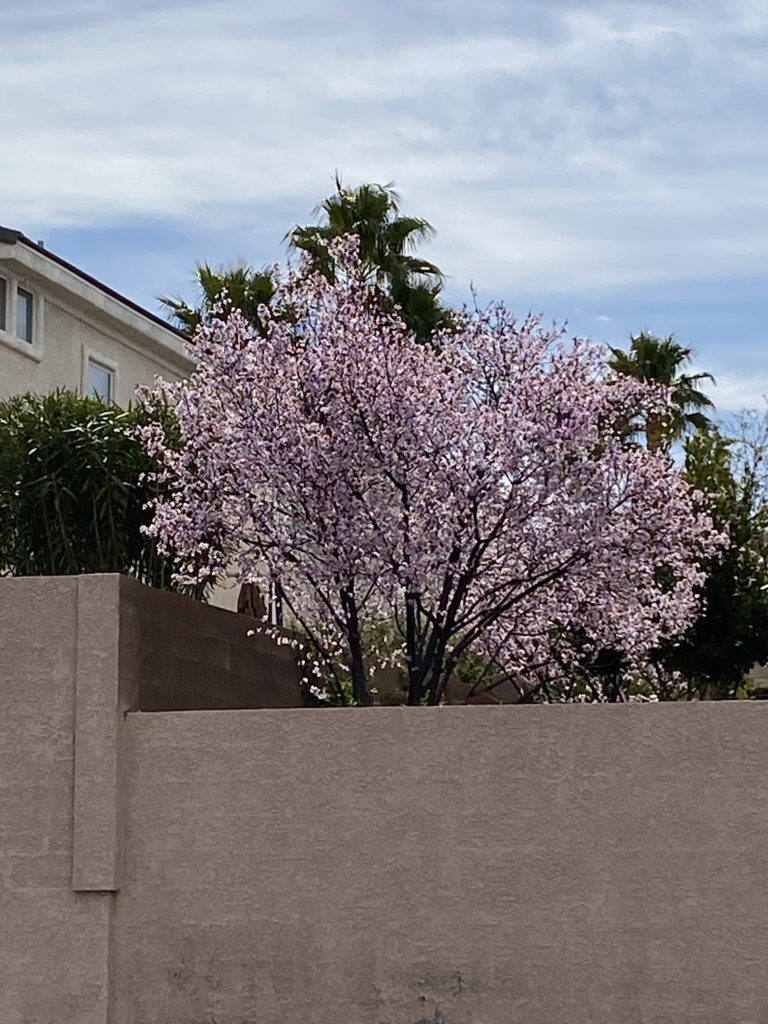 Please follow and like us: