Las Vegas Lego Architectural Set Review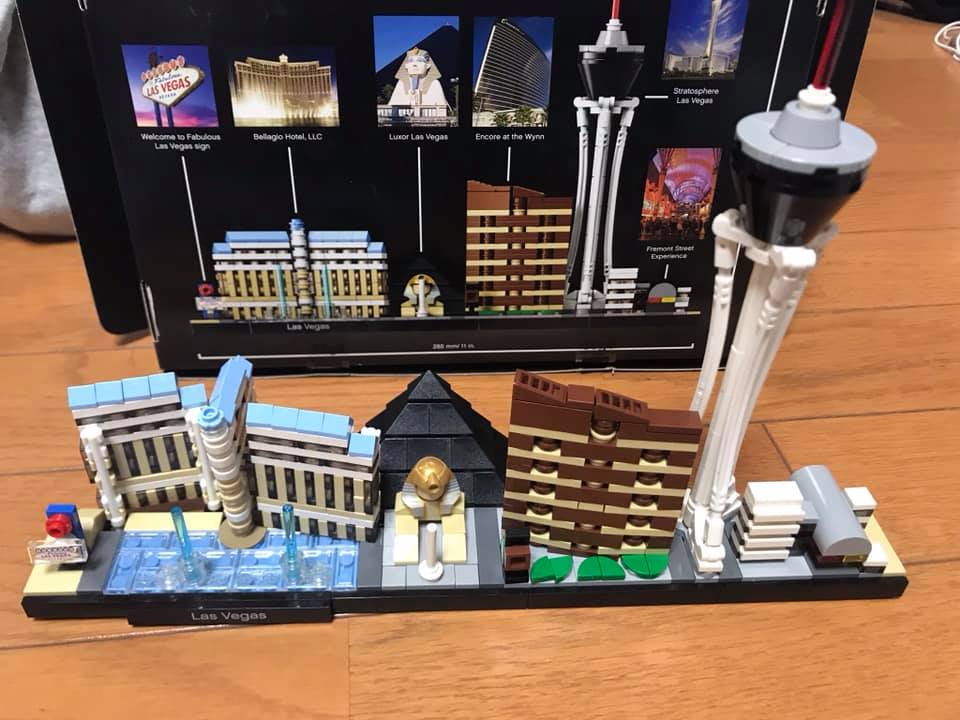 What happens in this Las Vegas Lego set 21047 (501 Pieces) ha! Never underestimate Lego. This set is fantastic for anyone who loves LAS VEGAS or who loves Lego and or architecture!
This set is absolutely perfect if you love all three! Its fun, its detailed, great for Lego newbies or experts alike. So to answer our question, this is a great buy if you enjoy things mentioned above.
Have great fun while making your living room THE place to be with this extraordinarily fun, amusing and cute, LIVE architecture Las Vegas Lego set!
Furthermore, let's not forget just how much we all Love Las Vegas – and we want to show it, too!
Amazing, stylish and beautiful, this fun Las Vegas Lego Set is uniquely designed for entertainment and it is coming in unique styles for you to choose which one fits and matches your unique taste best. For instance, there's zero doubt that it is will not breathe a whole new life into your living room or any other room while making it much more attractive!
Is the Lego Las Vegas Lego set worth it?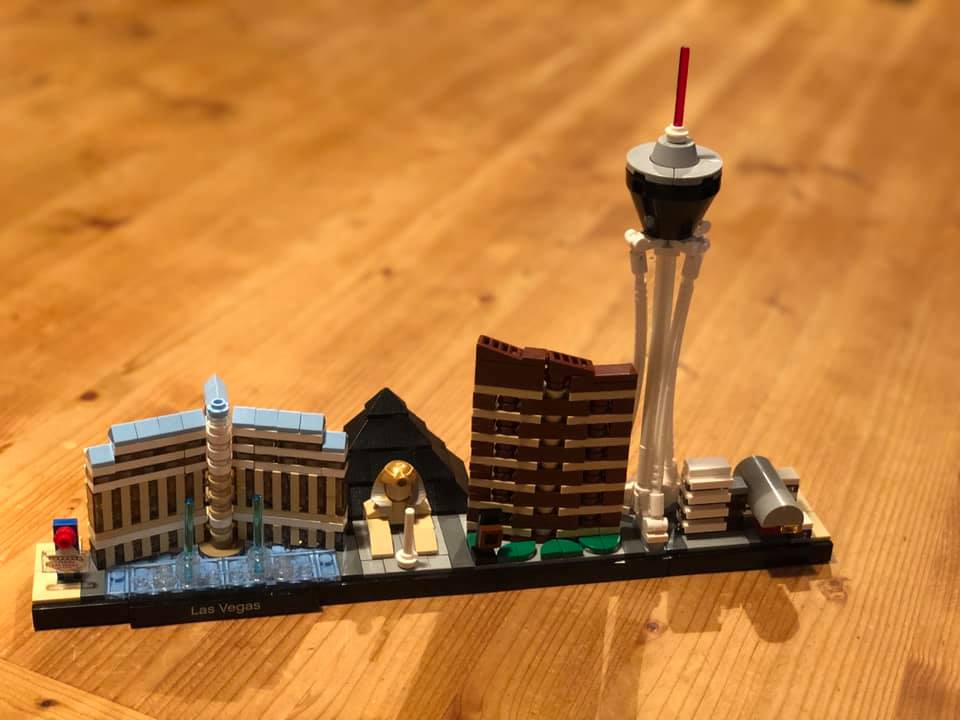 Embark on a long journey into Las
Vegas, create beautiful, unforgettable memories with your loved ones,
relatives and friends.  Nurture your relationship with the city you
love. So to answer your question,yes it is totally worth $32.
Can you think of anything better and more enjoyable to do during your free time then creating moments with the people you love most? In our opinion, it is one of the best new Lego sets!
Of course not!
Let your loved ones express their full creativity and enjoy a family art project spanning over 2-3 hours of creative enjoyment! You can also enrich your home with a beautiful artwork you'll be proud of. Artwork you'll know you've created with love and fun!
Lego Las Vegas skyline architecture is the perfect gift for anyone who loves Vegas. LEGO makes an awesome product. This set is no exception. The instructions are easy to follow. The details are terrific. It was alot of fun to put together. We just ignored the fact that the Vegas skyline isn't in order.
This set was initially created with Mandalay Bay instead of Bellagio. There was delay and redesign after the Vegas shooting incident. My suggestion for this set is that it is updated to be consistent with The Strip, with Luxor at the left and then Bellagio. However,
New Architectural Lego Set
This new lego set is still an awesome Lego Architecture set. It still looks beautiful.
I have included a photo of the original Set (as per the Brothers-Brick website) and the final re-designed set so you can see the difference!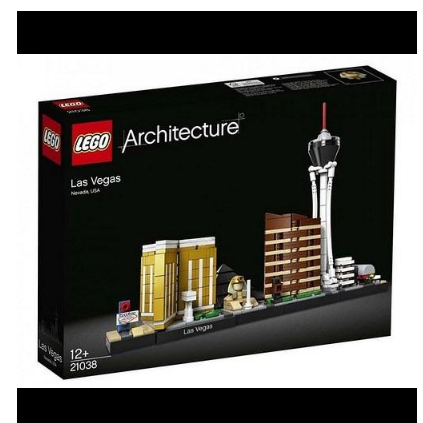 BUY one for yourself and one for a friend or family member. Great gift for any Lego junkie. It is a keepsake for sure.
How could you pass up this set?
Need more convincing, check out this Top Amazon reviewer!
TOP 500 REVIEWERVINE VOICE
5.0 out of 5 stars
Highly Detailed, Fun Build – One of My Favorites of the Lego Architecture Series
October 17, 2018
https://www.amazon.com/gp/customer-reviews/RDNPM6H0J6HYW/ref=cm_cr_getr_d_rvw_ttl?ie=UTF8&ASIN=B07D49MB79
Light up your LAS VEGAS set with LIGHTTAILING Light SET
As an addition, I recommend the light set for the Las Vegas Lego set. LIGHTAILING Light Set for (Architecture Las Vegas) Building Blocks Model – Led Light kit Compatible with Lego 21047 (NOT Included The Model) It cost just an additional $14.99. The Light Set is used to light up Architecture Las Vegas (NOT include the Lego Set).
Please note: This is NOT a LEGO brand product. But it sure can shine a nice light on your LEGO LAS VEGAS project.
Bringing brightness to your building blocks
The led light can make the building blocks toys shine in an instant, and it means that it gives them brightness in the dark. Connecting the power at that moment, different light color makes them more beautiful and unique rather than dull and boring.
Get it today by adding to cart NOW! For a limited time only, you can get it for a discounted rate of $31.99, with FREE shipping included with Prime Membership.
What are you waiting for?
We're so confident in the quality of our product that we offer a 100% satisfaction guarantee which each sale – meaning we'll go the extra mile to ensure you are perfectly satisfied with the product else we'll give you your money back!
If you are in Las Vegas and don't want to wait on the delivery head on over to Las Vegas Lego Store. It is located in Fashion show Mall across from the Wynn Hotel.
Please let us know how you did with this new Lego set. Also share some photos of your your journey to complete this set.
Please follow and like us: