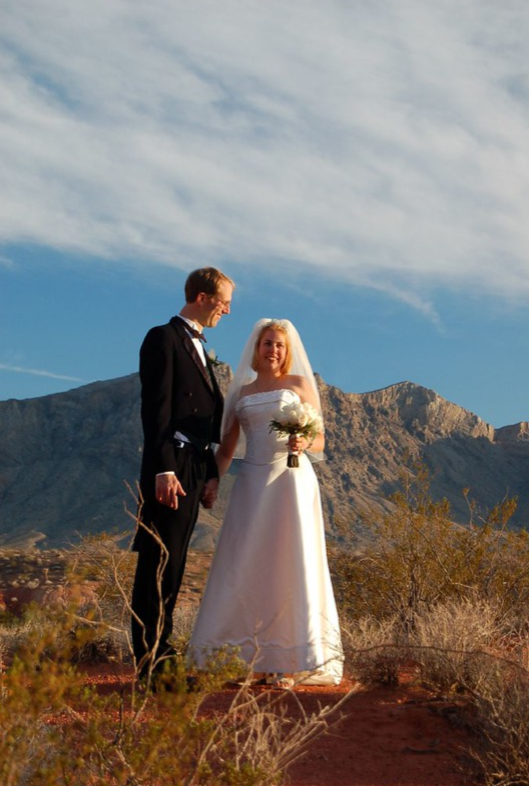 Getting married in Vegas?A pleasantly warm weather, glitzy inviting nightlife, and tons of entertainment options are enough to draw hundreds of thousands of visitors to any city. Las Vegas, in Clark County, offers all these and much more. As a matter of fact, one of the city's greatest attractions, for couples, is its smooth and lenient marriage license requirements.
Related: Exotic car rental for your wedding day http://www.lovelas.vegas/exotic-car-rental-las-vegas/
More than that, the city offers countless affordable options for getting hitched. A typical wedding in a different city can cost as much as $25,000 or $30,000; and that's just an average wedding. In Vegas, couples are offered wedding packages as low as $1,500. It's not a surprise marriage records show that about 300 couples get married in Vegas each day; rightfully earning it the moniker, "the Marriage Capital of the World".
Getting married in Vegas can save you thousands of dollars, and spare you the burden of incurring fresh debt as you transition into another phase of your life. So, let's find out what the requirements are for getting married in Vegas.
Here's What You Need to Get Married in Vegas
Before the marriage ceremony happens, there are a few things you should note. Here's a breakdown.
Eligibility Requirements
Both of you must be at least 18 years old. The law allows for special circumstances where minors aged 17 can marry. However, they must first obtain consent from their parents. A court of law has to ascertain the marriage to be in their best interest.
The couple's kinship must not be nearer than second cousins.
The couple must not be presently married to other people.
Vegas Marriage License Application
The marriage license application must be for Clark County. Couples may either register online or at the Las Vegas Marriage Bureau. However, you should note that collecting the license must be done in person at the bureau office. Upon receiving the license, the couple has one year to get married. This license is only valid within the State of Nevada. The ceremony must be done within the state.
Las Vegas Wedding Ceremony
For the ceremony, the couple must show up with their marriage license and IDs and have the whole ceremony conducted by a state certified officiant, in the presence of a witness. Whatever happens beyond this is up to the couple and how they want the ceremony to take place. The marriage certificate will be produced within ten days after the wedding date.
These are what you need to get married in Vegas. What about venues? Let's go over a few.
Top Vegas Wedding Venues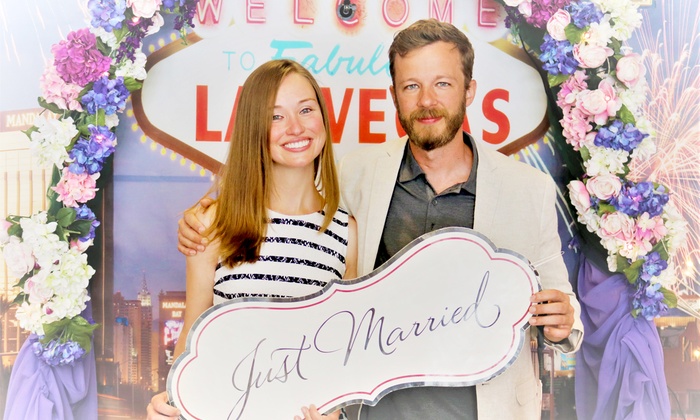 The beauty about Las Vegas is that it's impossible to not find a wedding venue. There are hundreds of great memorable options throughout the city. One such option is The Little Neon Chapel in downtown Las Vegas. It offers three distinct packages, namely: Silver, Gold, and the Elvis Package; all with various perks. It takes great pride in providing qualified and experienced staff to handle entertainment, photography and much more to make your special day intimate and memorable.
Our lively and experienced Love Las Vegas group has shared some awesome tips about getting married in Las Vegas. Thank you top the wonderful community.
Please follow and like us: