What to Do For Christmas in Las Vegas?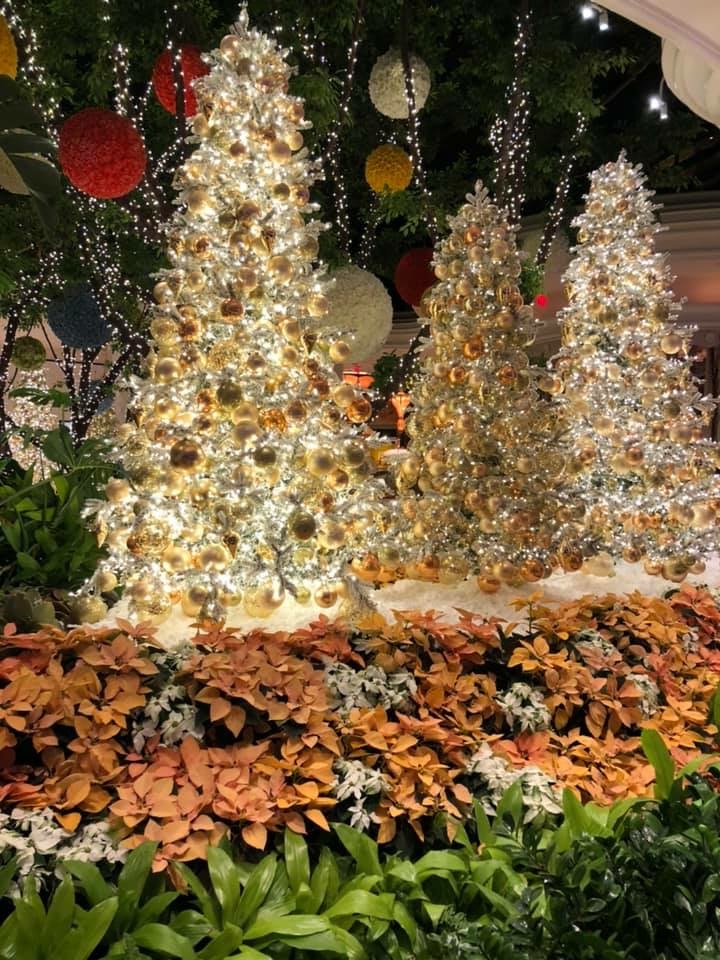 Christmas Las Vegas 2019 is going to be amazing!
Vegas is known for its fun atmosphere and for its affinity for doing things big. Christmas is no exception to the Vegas big rule. Imagine Christmas in a city where there is no shortage of things to do. Plenty of ways to have fun. Many shops never close. And it is never too late to get a last-minute Christmas present. There are also plenty of places to worship!
Here are some of the ways that you can spend quality family/friend time at Christmas in Vegas.
Christmas Parade of Lights December 7,2019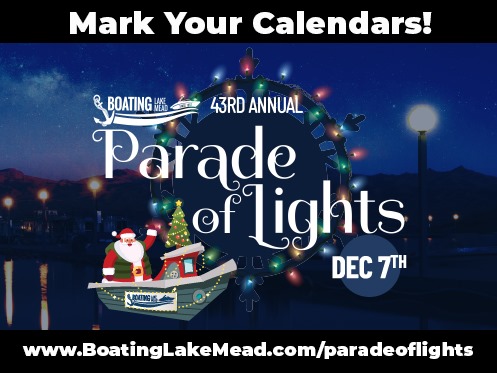 Kick off the holiday season with our annual Parade of Lights event! Save the date – Dec. 7! It'll be a great time for the whole family. https://www.facebook.com/events/2470733859861038/
Visit the Fountains of Bellagio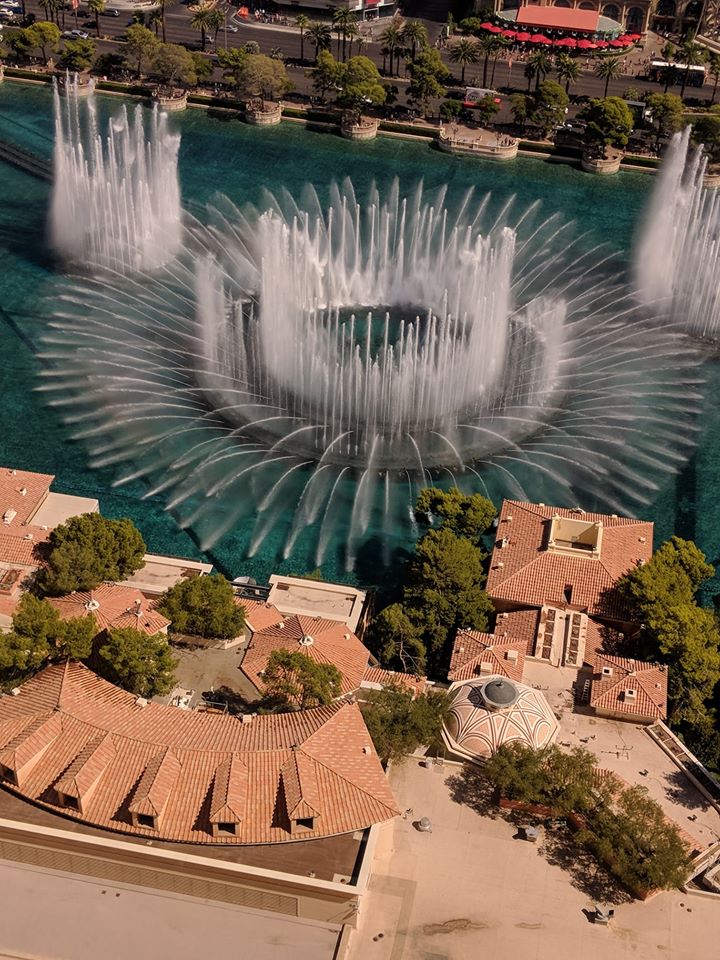 Start off your Christmas in Las Vegas by getting into the Christmas spirit. The fountains of Bellagio display the most beautiful dance of water, combine this with the romantic light. The classic Christmas tunes will be played. It is a great start to the Christmas season. You can also go inside the Bellagio Observatory. The Atrium is completely doled out in the holiday decors.
Bellagio Observatory
Bellagio Holiday display will be available December 7, 2019 through January 4, 2020.
Hop on the holiday express
This one is definitely something that both kids and adults alike are sure to enjoy. In order to get into the holiday spirit fully, the Spring Preserve offers you a variety of festive activities that the entire family can get involved in. From cookie decorating to making holiday crafts, taking train rides, having pictures taken with Santa and even shopping. It is something that truly incorporates the spirit of Christmas.
Take a Drive
The Las Vegas motor speedway is one of the best places to visit when in Vegas for the holidays. The pathways get decked out in the most beautiful lights that would make you just want to keep driving around for the experience of it. It is one experience that you are sure not to forget especially if you love to take drives.
Visit the Cactus Garden
When in Vegas you have to visit the Ethel M's chocolate factory it is simply amazing and it is even more amazing during Christmas. The cactus gardens get decorated with the most amazing array of lights, decorations, and blow-ups that simply spell Christmas; and what is more, a delicious cup of hot chocolate is not far away.
Go Ice Skating
Get an experience of the classic winter holiday at the cosmopolitan ice rink. Here, you will get to go ice skating and even make s'mores in actual fire pits. You would also get to experience snow every half hour. How else would you spend a winter Christmas night than in the beautiful snow, on the ice, eating s'mores?
Las Vegas Christmas 2019 will be as festive as any other Christmas worldwide!
There is no season as festive as Christmas. It time for the family and friends to get together. Celebrate the joy of the season. Anytime is a great time to visit Las Vegas in my view. But why not plan a couples/friends/family trip to Vegas at Christmas. Christmas in Las Vegas would allow you to enjoy the full spirit of Christmas mixed with the vibrancy that is the traditional Las Vegas.
Please follow and like us: