When is the best time to visit Las Vegas? In our book, anytime is an awesome time to be in Las Vegas. That is why we live here.
It is only natural that you feel compelled to make the most out of your trip. Do your research based on your interests and desired activities. Some visitors prefer to see inside of the casino 24-7. Other visitors prefer to be out and about whether on the strip or in the great outdoors. Your interests may influence your decision on when to visit Las Vegas! If you enjoy walking The Strip at noon,perhaps mid July not best time to visit!
If you're serious about deciding when is the very best time to visit Las Vegas, read this article!
Well, we won't keep you waiting any longer! Let's get straight into it!
To put it clearly most of our community feels that the very best time to visit Las Vegas is from March to May and from September to November.
Visit our Facebook page LOVE LAS VEGAS, a community of over 62,000 passionate Las Vegas fans. We share stories,tips,photos.
Yes, you can absolutely find plenty of travel deals throughout the entire year. However, besides providing you with the most favorable weather conditions for an amazing time in Las Vegas, the spring and fall seasons also provide the widest range of festivities, special occasions and overall hot atmosphere of the town!
Las Vegas Christmas and New Year's Eve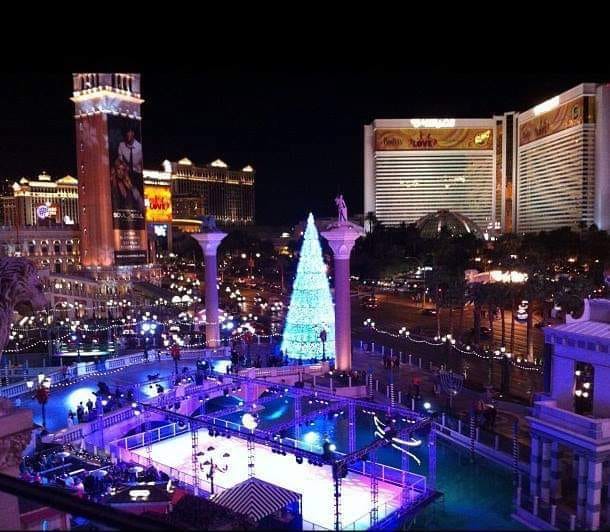 Las Vegas is famous for its notorious influx of visitors that never fail to storm it every single year during the winter months, ESPECIALLY around Christmas and New Year's Eve. The city gets very crowded. You will barely be able to walk it calmly let alone visit most of the Las Vegas attractions you have most certainly set out to see! Even Santa makes visits to Las Vegas Christmas.
And let's not even get started with the summer days. The day time the temperatures can rise up to the infamous 100 degrees, and EVEN MORE! But it is a DRY heat.
We are not joking and unless you've got used to these kind of temperatures, we strongly suggest you don't try them out in crowded Las Vegas during the summer. You'll probably NOT want to leave your air – conditioned room.
When best time to visit Las Vegas?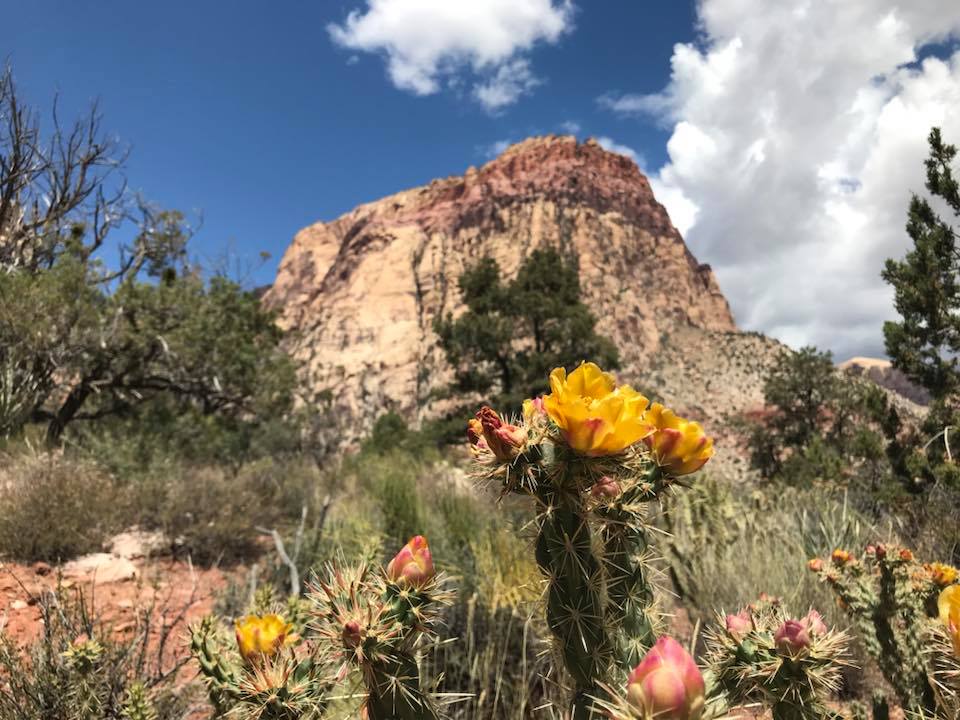 Whatever month you plan a visit Las Vegas a try to visit mid – week trip. Why? As a common weekend gateway destination, Las Vegas gets more crowded (and more expensive!) during the weekends. If you want to secure lowest rate for your room (and other stuff!) you'll want to visit between Tuesday and Thursday!
"I just love coming to Vegas. There is always a good energy here; the minute you get off the plane, it is happy. Every experience I have had here is fun, and everyone is in a good mood; they are happy, and they let it go. I like that. It is refreshing to me." Kelly Carlson
Oh, and let's not forget that Las Vegas is also home to hundreds of conventions each year, which can drive up room rates. Before setting travel dates, check the city's tourism board convention schedule to ensure you secure the best deal at all times!
Let us know what is YOUR favorite or best time to visit Las Vegas. Please sure to leave any tips for others.
Please follow and like us: