There is a misconception among some that you need a ton of money to enjoy Las Vegas. Yes, it does require some change to pay for transportation,hotel rooms, and meals. Keep in mind there are a variety of absolutely wonderful free things to do in Las Vegas. You will have priceless memories of these Vegas activities that cost nothing.
We will be updating this post regularly, especially with the many suggestions and tips we receive from our Love Las Vegas FB community.
Subscribe HERE for updates.
Bellagio Conservatory Seasonal Displays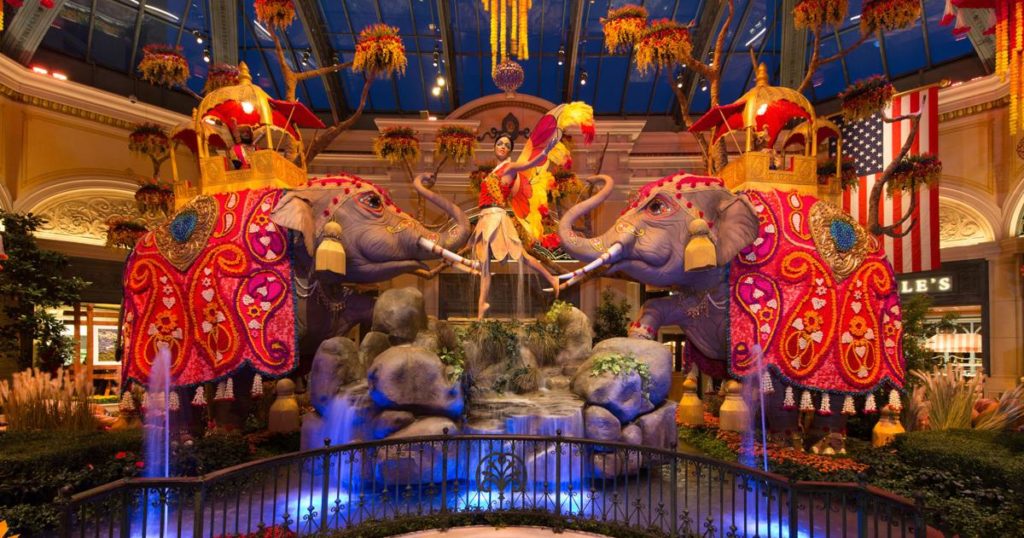 The Bellagio Conservatory has unveiled its new autumn display.
Dubbed "Indian Summer," the Conservatory's new autumn display, which is comprised of 45,000 flowers, brings to life India's culture, folklore and festivities through floral and botanical art, according to the Bellagio. We would love to see your photos of this fabulous display. Please share.
Watch Vegas Golden Knights practice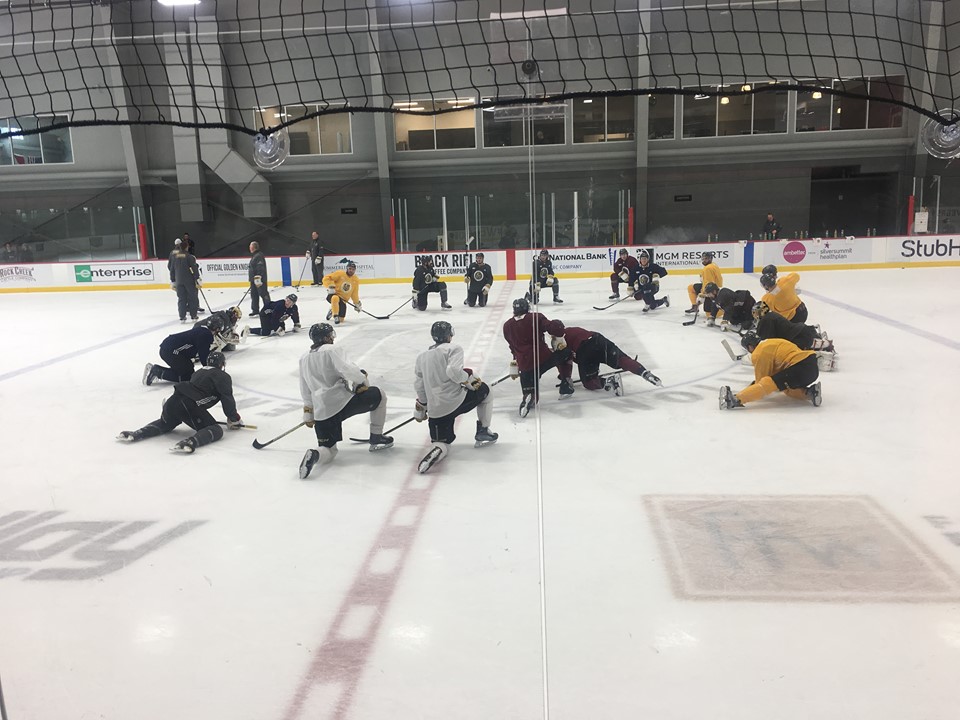 This is one of my favorite things to do. I did get a photograph with Malcolm Subban in the beginning of 2018. Sometimes they will give autographs. To get updated on Vegas Golden Knights home practice go the VGK Twitter feed where it will be announced. Please note that the Tweet will usually be at the last moment, But if they are "Home", there will more than likely be a practice.
Entrance to Lake Mead National Park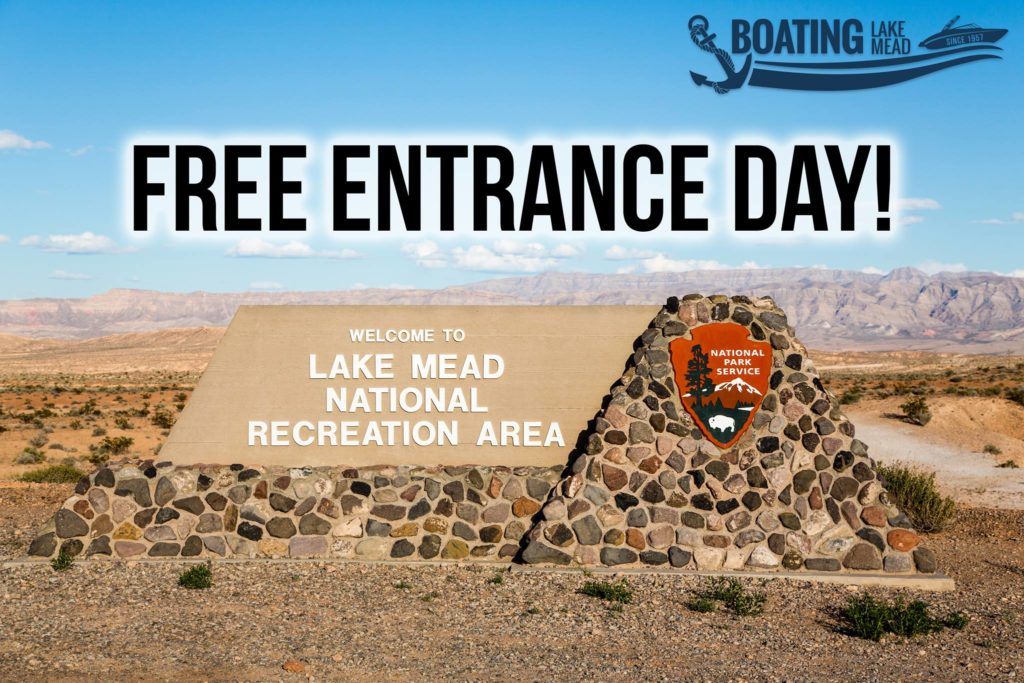 Every month or so there is free admission to Lake Mead National Park. Check out their Facebook event page for upcoming dates. September 28th and November 11th are the next two days.
Las Vegas Free Parking
YES, we agree parking should always be free. But it is not always free anymore. Here is a list of Strip Properties that offer free parking. Keep in mind there are some restrictions to the free parking. For example, there time limits or if you are a hotel guest. Please update us if you know of any Las Vegas parking updates. Thanks.
Free Parking Properties on Las Vegas Blvd:
Planet Hollywood
Treasure Island
Tropicana
SLS Las Vegas
Circus Circus
Venetian and Palazzo
The Wynn Las Vegas
Encore
Las Vegas parking tips
If you are a Veteran and get a rewards card a MGM or Caesar properties, your rewards level is high enough for free parking. Tip: Mike L.
Cosmo if your staying there. Tip: Greg J.
Parking is free at the Wynn for the first hour. Then they charge. But if you spend a certain amount of money (I think $25 or $50) then it's free. I love the Wynn but refuse to pay anyone to park. I just make sure I'm in and out in just under an hour. Tip: Rich S.
Tip from me: Fashion Show Mall and Miracle Mile Shops has free parking.
Las Vegas Birthday Tips
Are you lucky enough to celebrate your birthday in Las Vegas? See tips below.
Luxor you spin a birthday freeplay wheel, Excalibur is $25 freeplay downloaded to your players card and Park MGM is $20 freeplay downloaded as well. Go online to Hash House A Go Go and you can get a BOGO dinner too. Tip From Crystal L.
Go to all local bars and get free slot play. Tip Lidia K.
Fashion Show in Fashion Show Mall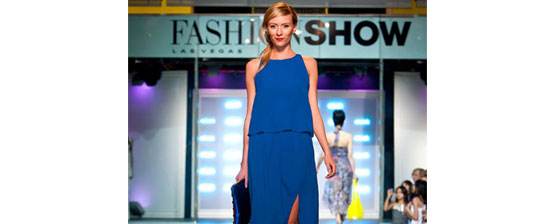 Enjoy live runway shows and entertainment featuring the latest fashions and styles. Shows at top of hour daily from 12-5pm. Located near Saks & Nordstrom's. Questions? Please call Guest Services at 702-369-8382
Louis Vuitton light exhibition, City Center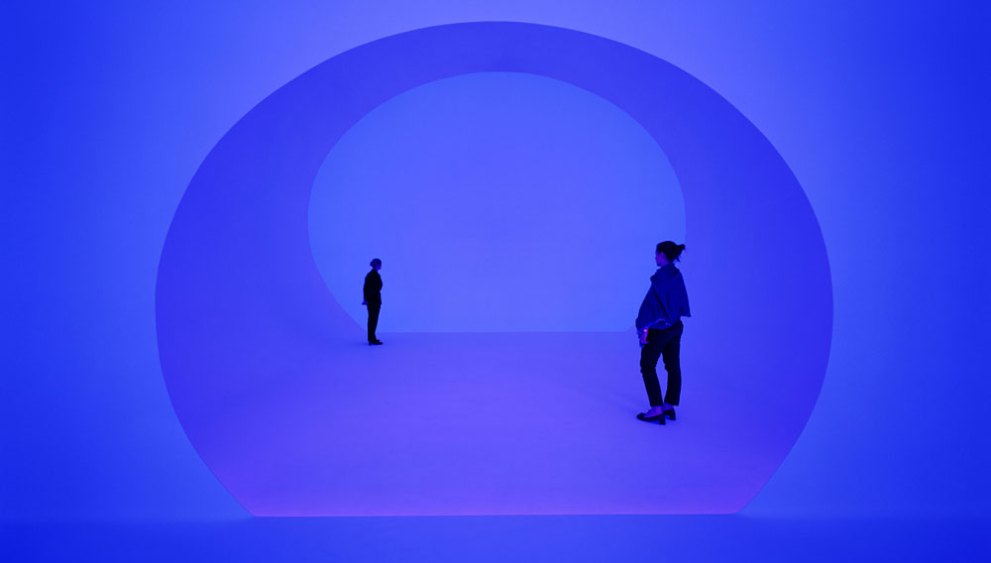 Enjoy this best kept secret. Amazing experience. Be immersed in a light exhibition. 15 very quiet minutes at Louis Vuitton. YES it is FREE. Open to the public limited to four people at a time . NOTE: reservations must be scheduled in advance. To make a reservation, call (702) 730-3150. NOTE: The reservations are always booked for six to eight weeks in advance. This is literally one of best free things to do in Las Vegas. I understand that the Crystals has free valet parking at the moment.
Fine Art Collection at the City Center
Check out all the Fine Art collections as well as people watch along the way. You can just window shop, unless you want to buy.
Lady Gaga stage clothing Park MGM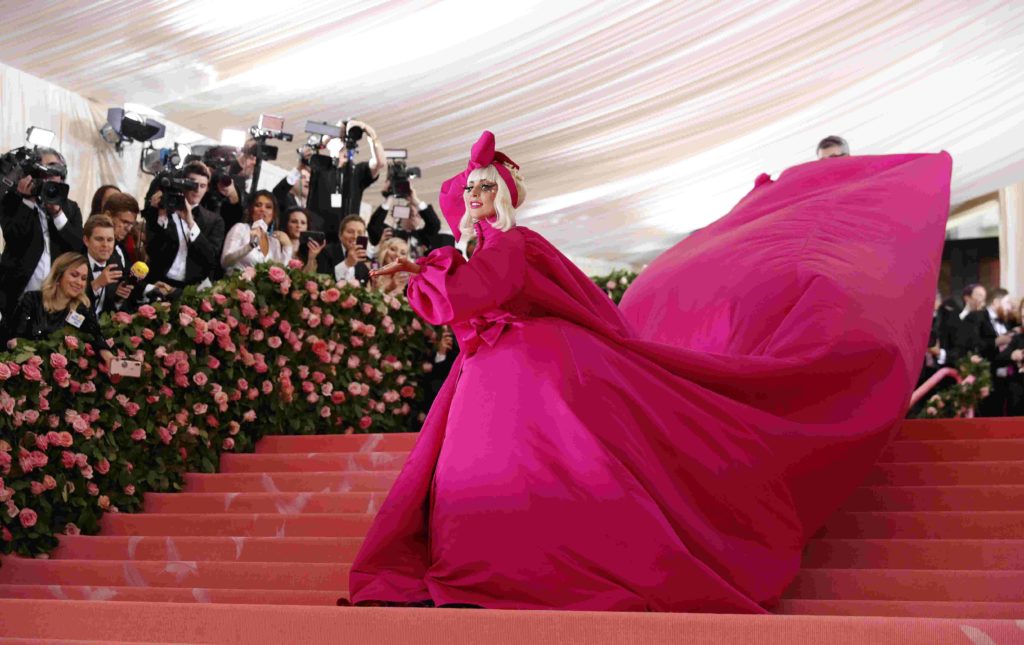 Her famous Meat Dress is on display from 12-8 p.m. daily – and 12 p.m.-12 a.m This is definitely of of those Uncommon things to do while in Las Vegas. https://www.rgj.com/story/news/2019/05/29/las-vegas-strip-lady-gaga-meat-dress-on-display-haus-of-gaga-park-mgm/1265985001/
Sleep, enjoy the quiet,clean sheets,no house chores!
Drive to Lake Las Vegas, walk around, take photos, awesome views.
Sit or lie by the pool!
Things to Do: Las Vegas
Ride trams between Excalibur and Mandalay Bay
Gold and Silver Pawn Shop, Downtown
Well known dealer in all kinds of used goods. It has bustling vibe thanks to TV exposure on Pawn Stars. Count's Kustoms
Count's Kustoms
Count's personal collection of cool hot rods, exotic cars, celebrity choppers and more! Go for a FREE tour!
The showroom at Count's Kustoms is open to the public from 9 a.m. to 5 p.m. Monday through Friday and from 10 a.m. to 5 p.m. on Saturday & Sunday.
Admission is FREE. Do not let anyone charge you to escort you there. One of our community members alerted us that some people on strip were charging for this. Take a ride share or taxi. This is a fun free thing to do in Las Vegas for car and bike lovers. Fun souvenir T shirts and apparel.
Margaritaville, Flamingo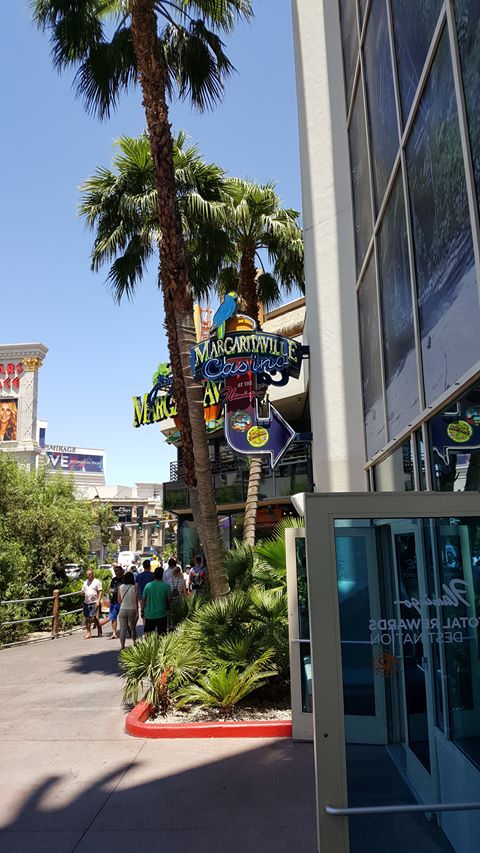 Margaritaville is a small casino with a gift shop. It is free to look 🙂
Great happy hour prices if you want to spend a little money. Cheap drinks in Las Vegas can be found here. Visit our blog post about cheap Vegas drinks.
Sign up for newsletter to receive a free appetizer on next visit. read terms and conditions for the freebie.
Town Square Las Vegas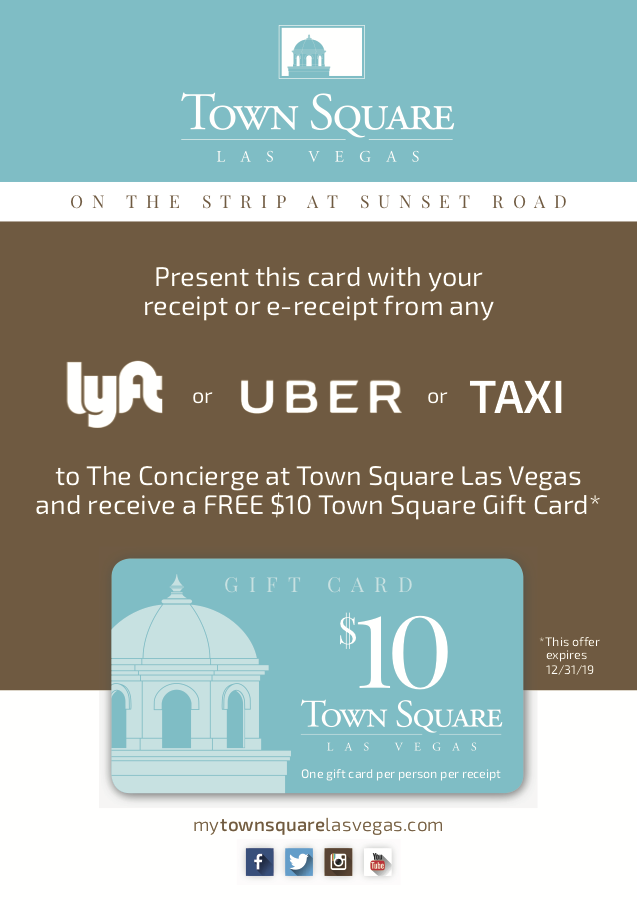 Enjoy the splash pad and darling park while taking a break from the fantastic selection of the very best of stores. Get $10 gift card from concierge if you present your taxi or rides hare receipt. Feel free to Visit the famous Welcome to Las Vegas sign before or after your visit here.
More free thing to do in Las Vegas
Las Vegas Welcome Sign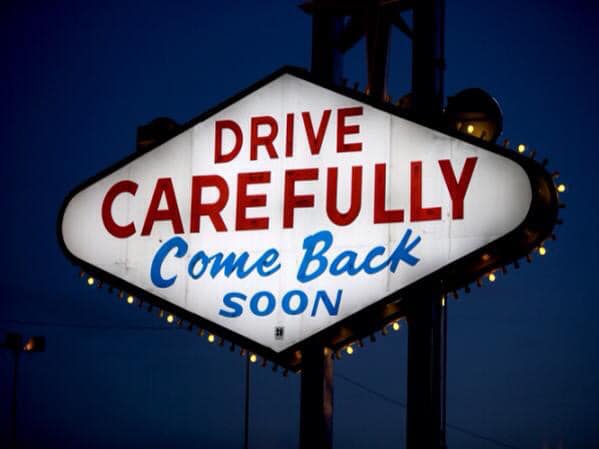 Bellagio Fountains
Perhaps the best free show in Las Vegas. Breathe taking scene with music. Never gets old.
Monday – Friday: There is a show every half hour from 3 p.m. – 8 p.m. and every 15 minutes from 8 p.m. – midnight. Saturdays and holidays: The show runs every half hour from noon – 8 p.m. and every 15 minutes from 8 p.m. – midnight. Sundays: Fountain show times begin at 11 a.m. and run every half hour until 7 p.m.
Bellagio Ceilings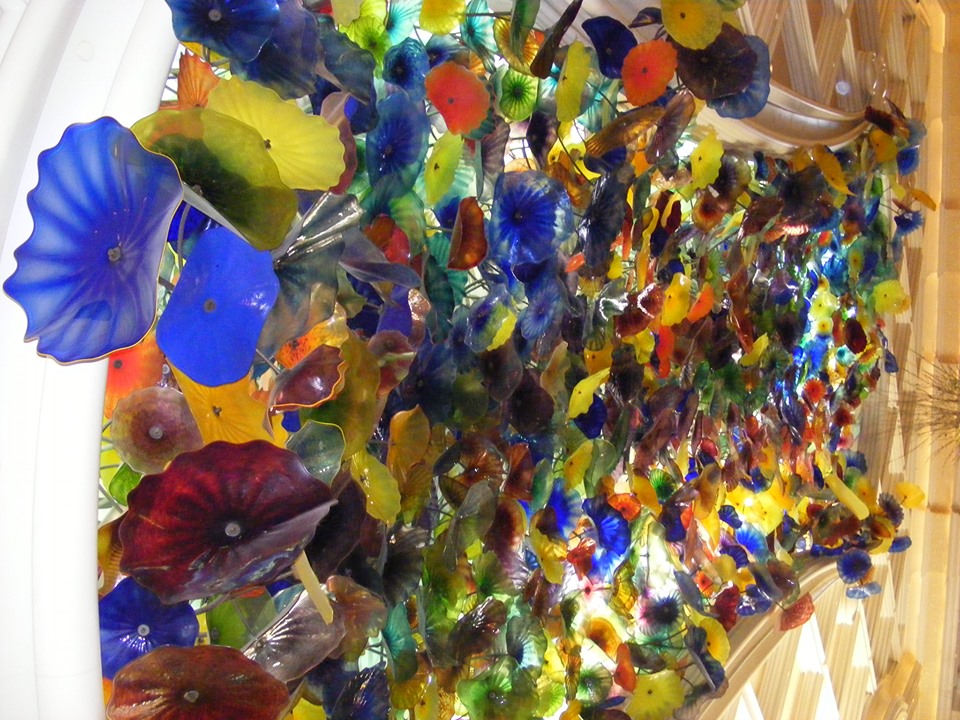 From the delicate glass flowers installed in the ceiling of Bellagio's lobby, a relationship has blossomed. Master glassblower Dale Chihuly created the "Fiori di Como," a colorful glass ceiling sculpture made of more than 2,000 pieces, for Bellagio's lobby in 1998.
Go into each hotel to see elaborate deco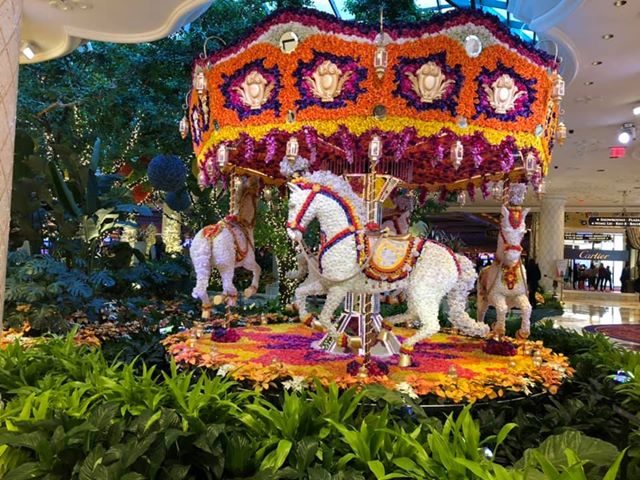 Be sure to wear comfortable shoes and clothes. Take lots of photos. Share with us. Love Las Vegas Facebook group.
Free gambling lessons
Most casinos can provide you with some free gambling lessons. You should ask at the concierge/information desk/casino floor at your hotel. Or visit the casino pit! The free lessons include blackjack,craps, roulette, poker, and other games. Blackjack,Craps, Roulette, Pai Gow, Mini-Baccarat, Let-It-Ride, Caribbean Stud, and Three Card Poker.
This is a great opportunity and one of the best ways to enjoy a cool Las Vegas gambling experience for free. Whether you choose to gamble after that, it's up to you. Make note: these can be very popular and book up quickly. So plan ahead.
Shelby Heritage Center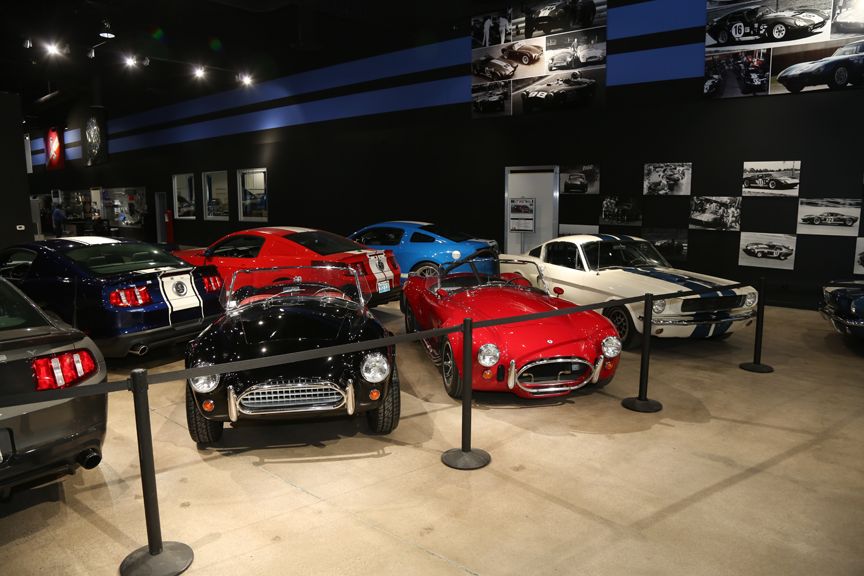 Best Las Vegas attraction for car lovers. Awesome selection of cars and souvenirs! Friendly staff. Great for kids too. (no pets allowed tho).
If you have a passion for cars you will find this to be a great Vegas attraction, as well as best free things to do in Las Vegas.
There's no need for a reservation either. You can walk in and enjoy the tour. It's so fun and convenient that you should totally check it out.
Free Guided Tours:
Mon-Fri10:30am and 1:30pm
Saturday 10:30am (No Guided Tours on Sundays)
Container Park Downtown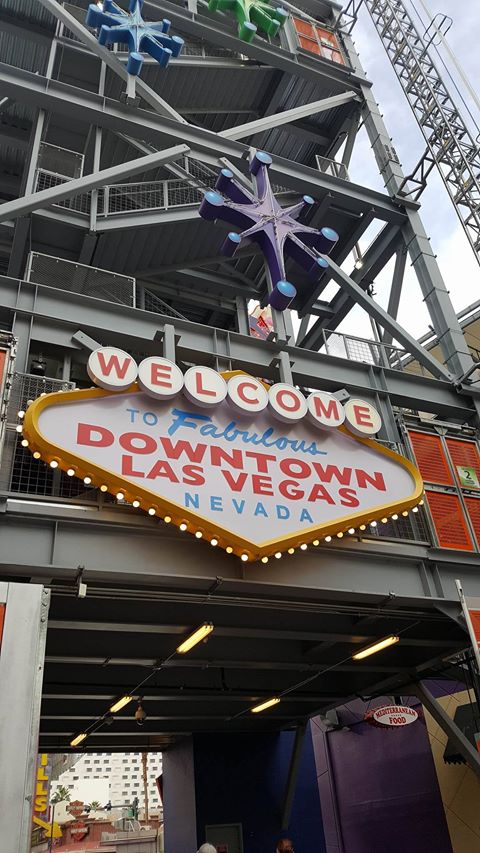 Enjoy the sights,stores,people. Las Vegas with kids? There is a small interactive playground if you are travelling with children.
Free events include movies,concerts and Karaoke. Check out the Container Park calendar.
Fremont Street Experience
Sprawling 24-hour mall featuring a huge LED canopy, casino & restaurant access & free entertainment. Worlds' best people watching. Free entertainment in Vegas. All your questions concerning meals, entertainment,parking,transportation here.
Enjoy a Las Vegas sunset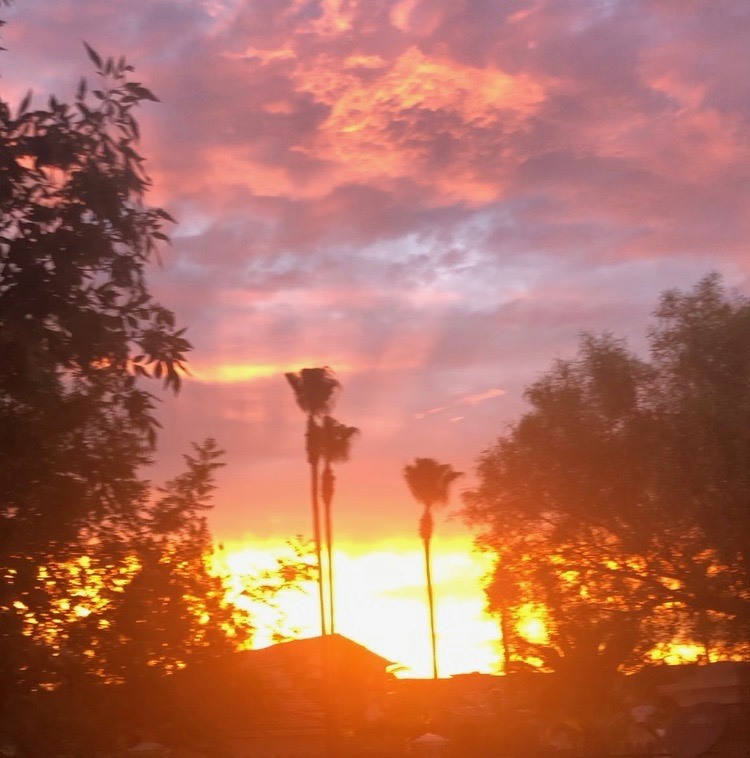 WE will continue to update this post. Let us know about your favorite free things to do in Las Vegas! Please subscribe HERE for updates on this blog post for free things to do in Vegas.
Please follow and like us: