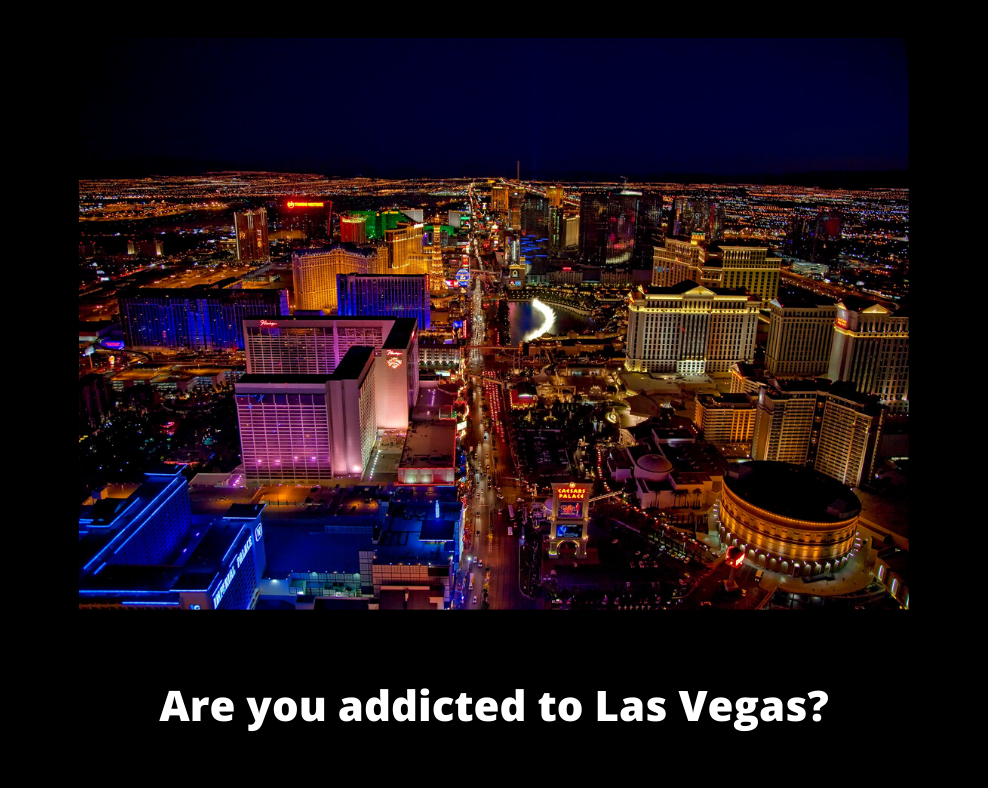 We asked our Love Las Vegas Community if they are addicted to Las Vegas. I love the comments. Thank you for your contribution.
Feel free to comment if you haven't done so already/
Reasons I am addicted to Las Vegas
I'm addicted to the freedom my husband and I have in Vegas.
No. It's addicted to me.?
Who isn't?
Oh yeah. 18 years already I've been there every year. I got married again and saw hotels tear down and rebuild. I saw 4 shows by Céline Dion, I knew the Imperial Palace, and now I'm going to the Linq to replace it. I can say I'm an addict. Next stay in June.
I will be once I move out there.
yuup…….
Living in Minnesota one can only be addicted…….sorry
guess so?. Went at age 22 and been going ever since?￰゚マᄏ. This Apr is our 30th time. Still love it each time?
More addictive than any drug Las Vegas !!
Vegas got me going crazy?
Yes X 98
Well Yes, Yes I am!! I just wish my husband was too!! I got to kiss his ass for weeks to go.. Lmao
 Most definitely YES!!!!!
Yes… if not i wouldn't be on this page
HELL YA!!! Vegas is my Happy Place
'm really starting to think so!
Yup
Just about to leave after an amazing week we have been shooting at the gun store drove round Vegas in pink pigs been on the high roller zip wired lovely meal at the top of the world Strat and did the insanity ride we recommend all of these and we will be back to do it all again x
Yup I moved here hahaha
Yes my paradise.
Yes?? 26th I will arrive it's my 7th time we go every year
Absolutely love it. Got married there 6 years ago!! My fave place!!?
Yea its diff my drug of choice
Hi my name is Stephanie and I'm addicted to Vegas
so much so i moved here
I think I am
Addict yes i went there 13 years after.
First year or I won't be there
Won a free trip in 2002, been addicted ever since. Have gone back 1-3 times a year without missing.
My 2 home I love Las Vegas
Yes? We're going back in 5 days!!!!  I am addicted!!!?
Not addicted but sure love to go.
Basically
YEP SOO MUCH WE ARE MOVING THERE 
Ah duh is a squirrel addicted to nuts As so as I
Are crack heads in the streets looking for crack?
Yes I've been their total 16 times over the year
Yup, once or twice a year we find ourselves there!
My name is Tracy and I am addicted!
admitting your addiction is the first step to recovery
I am not sure I want to recover!???
we should face your addiction head on…..in Vegas
I think that might be the best solution!!!
Please comment. Let us know how you feel.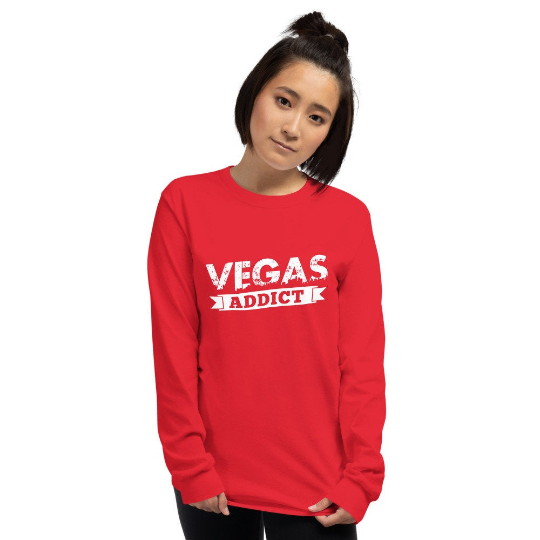 Related: Las Vegas in 2020
Please follow and like us: